I can't get knitting something like that, especially not in the time period. But it may be something others are interested in! This yarn is gorgeous and the colours are absolutely stunning!
The Knitting Goddess Blog
As part of our ongoing plan to stock only UK wools (so grown, processed, spun and dyed in the UK) I've been looking for a laceweight yarn.
After a lot of searching I found Blacker yarns St Kilda. It's an amazing blend of Soay, Boreray and Shetland – really gorgeous stuff. So I crossed everything, contacted Blacker and asked if I could buy some to dye.
Then things got really exciting.
I've been collaborating with Blacker and we're thrilled that there will be 10 dyed and 2 natural shades of this amazing yarn.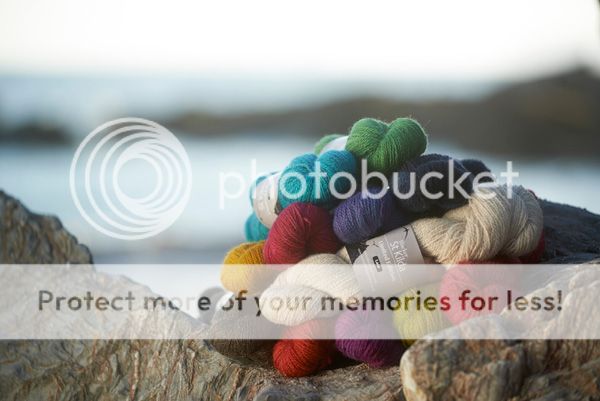 As well as 50 gram skeins with 350 meters each at £18, there will also be mini skein sets.
The yarns will launch at Yarndale on the 24th of September.
However there is a way you can get your hands on these yarns soon.
The lovely Sonja from Blacker yarns has designed a gorgeous shawl, and we're…
View original post 176 more words